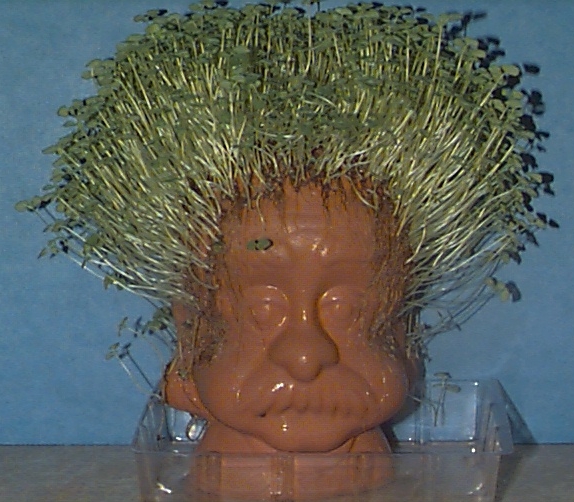 ---
Dr. Charles Johnson
Chairman, Division of Natural Sciences, Mathematics and Physical Education
Professor of Physics
South Georgia State College
Douglas, GA 31533
Office Phone: (912) 260-4338
Email: charles.johnson@sgc.edu
Welcome to my home page! I'm the division chairperson and an professor at South Georgia State College. Feel free to look at my Curriculum Vita . You can also see some cats in a sink.

Teaching Activities
This Fall I'm teaching PHYS 2212/1112. I have also developed Web pages for the classes, which I hope the students will find very helpful. You can also listen to the podcast for each class.
Research Activities
The title of my dissertation is Strongly-interacting matter at high densities with a soliton model. This research work was done in collaboration with my advisor Professor George Fai . We are interested in what the critical density is for quark deconfinement.
| | |
| --- | --- |
| As You can see my research will be used in a few centuries. | |
No Lions, No Tigers, Just Bears
In June 1997 I went to the sixth international conference on nucleus-nucleus collisions in Gatlinburg Tennessee. The hotel was also hosting some of the local black bears. Below is a picture I took of a mother bear and three of her four cubs. The other bear could be seen most afternoons as he made his way to dinner at the dumpster. One of the bears made his way into the hotel during one of the morning sessions, but when he found out it was an experimental session he left.